We were greeted by the owner, and grandma was also there to help if needed! We were staying with a couple of friends and shared the beautiful terrace in the heart of Ortygia. Clean and comfortable, breakfast takes place in a bar close by, overlooking one of the main squares. Highly recommended!
Elisa - Finlandia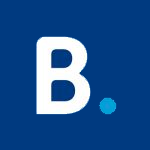 Room was large with a nice patio right outside the door. Owners were very friendly and helpful.
Great location. Close to everything including tourist offices and grocery store. On a quiet street. Included breakfast was available right across the street.
Karen - USA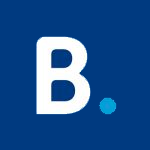 Great location in the old town but on a quiet back street. Lovely rooftop terrace with seats and table. Comfortable and homely room. Friendly owner.
Edward