The Maniace castle is one of the most important monuments of the Swabian time in Syracuse and one of the most famous castles Frederick.
The castle presents a powerful quadrilateral structure of 51 meters on each side of about 12 m of severe aspect height by virtue of its defensive purposes. At the four corners of the building are four cylindrical towers harmoniously inserted in the masonry.
Castel Maniace is available from Piazza Frederick of Swabia .
Crossing the next courtyard stands a stone bridge alleging a door with side columns, the Spanish era (XVI century). The average thickness of the main wall is about 3.5 m. The main facade is oriented towards Ortigia sides to the northeast and to the southwest of the building at the time were on the sea, and so remained until the sixteenth century when the Spaniards erected the two respective buttresses.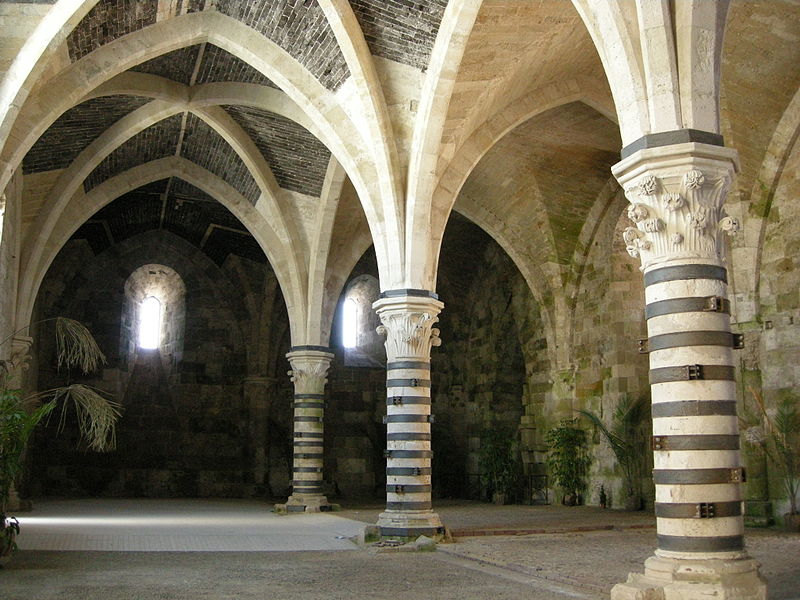 Entrance fee: € 4.00 Reduced: € 2.00 (aged between 18 and 25 years old)
Free: under 18 and over 65 years
Ticket office open every day from 8.30 to 12.30.
Info: tel. 0931/4508211 (Superintendent)